A concert like no other...
Prepare to laugh, dance and sing along to Jobird's FOLK CABARET!
After several years of travelling and singing in many lands, Jobird, the Salish Sea Chanteuse, is unwrapping her treasures from her Ephemeral Tides collection to share with her Comox Valley friends. Accompanied by the exceptional musicality of pianist, composer, producer Miles Black, Jobird is soaring. Welcome everyone, to experience the voices and melodic poetry of two artists who love to play. 
Review by Judy Wing 
"Ephemeral Tides is a concert like no other. From a performer who has explored far beyond the predictability of mainstream, Joanna Finch brings an eclectic tide of sophistication, sultry rhythms, and playful themes that embrace the human experience. Her delivery is both experimental and intentional, raw and polished, from interactive soundscapes to beautiful melodies that leave your toes tapping and your soul humming. In this unique concert series, Joanna shares the treasures she's gathered as an articulate poet/ artist of smooth jazz, sultry burlesque, and soulful folk. It's an intriguing inner expression that celebrates what it means to be human in this dynamic world. Have a seat, get comfortable and hear what the tide reveals."
L'Oiseau Noir: Joanna Finch & Miles Black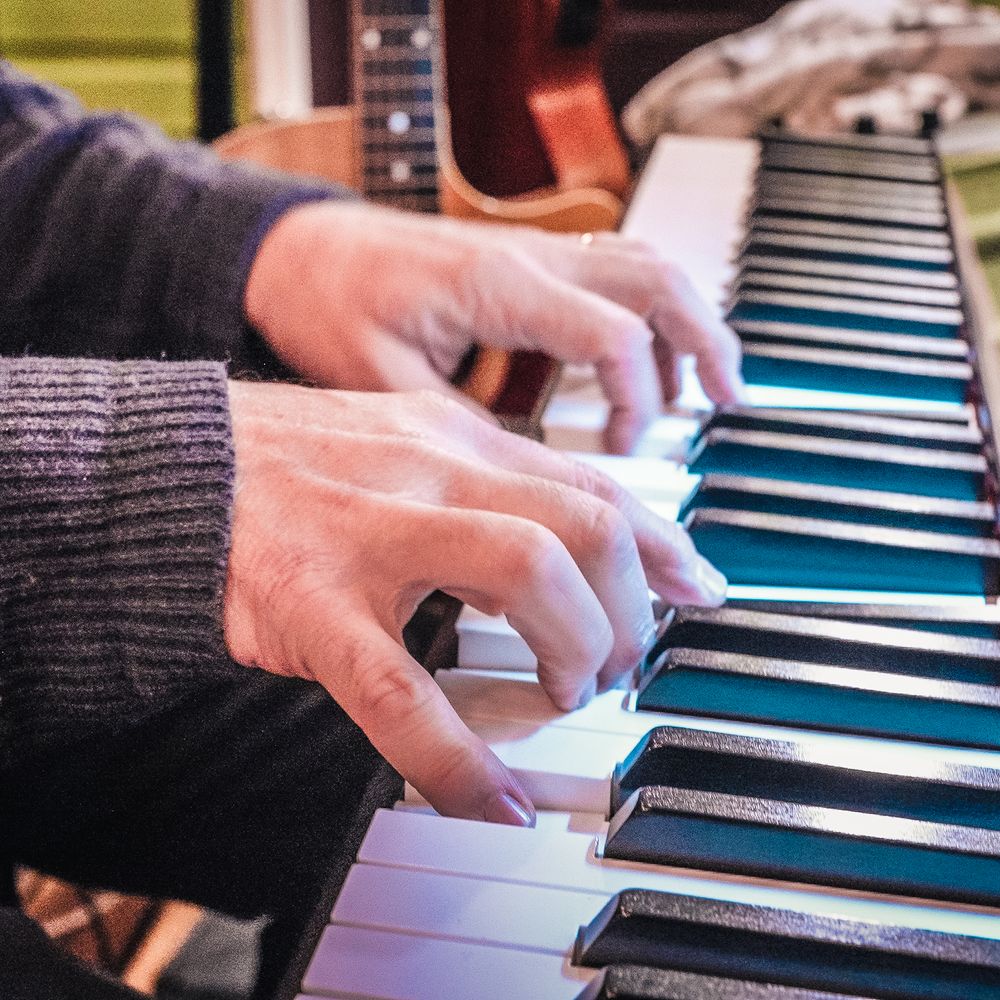 jazzy folk cabaret
L'Oiseau Noir: Miles Black and Joanna Finch in Concert
"L'oiseau," Vancouver island singer, songwriter Joanna Finch and "Noir," Vancouver pianist, multi-instrumentalist Miles Black first met in 2005 when Joanna was recording her acclaimed debut album, In The Arms of Morpheus, and Miles was invited by her producer, Pat Coleman to lead the band. The stars aligned, and Miles' musical genius brought Joanna's songs to the peak of her poetic musings. Both artists share a passion for eclectic, groovy, jazzy, music that spans eras and styles and lets them spread their wings and fly. They share wicked good fun with their playful approach to seriously great music. Interspersed with jazz and pop standards, Joanna's songs written in French, Portuguese, Mandarin and English, L'Oiseau Noir's folk cabaret invites their audience on a timeless, sensual journey. Together they are working on Joanna's 8th studio record with a release set for the spring of 2024.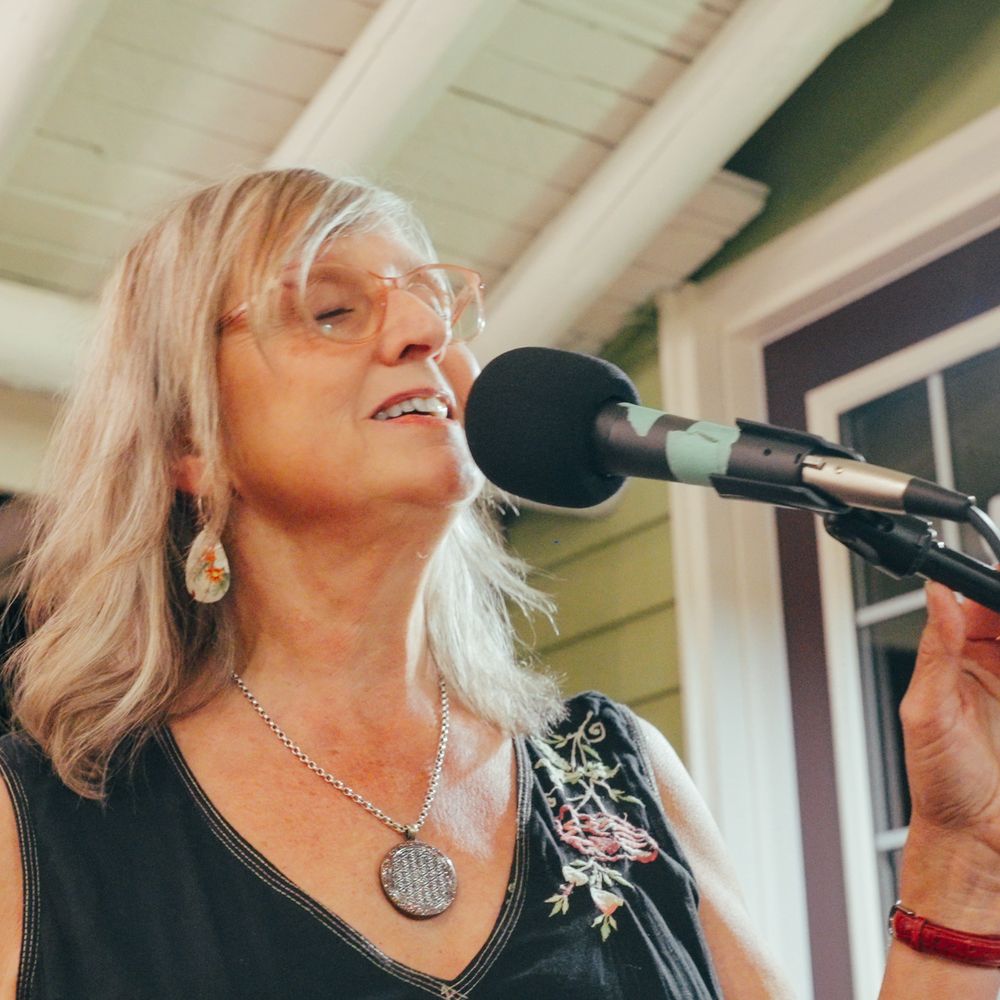 L'Oiseau Noir at Cumberland's Woodstove Festival November 3-5 2023
Jazz Cabaret!
Check out the performers schedule here:
My Mother is The Sea...selections from the Ephemeral Tides Collection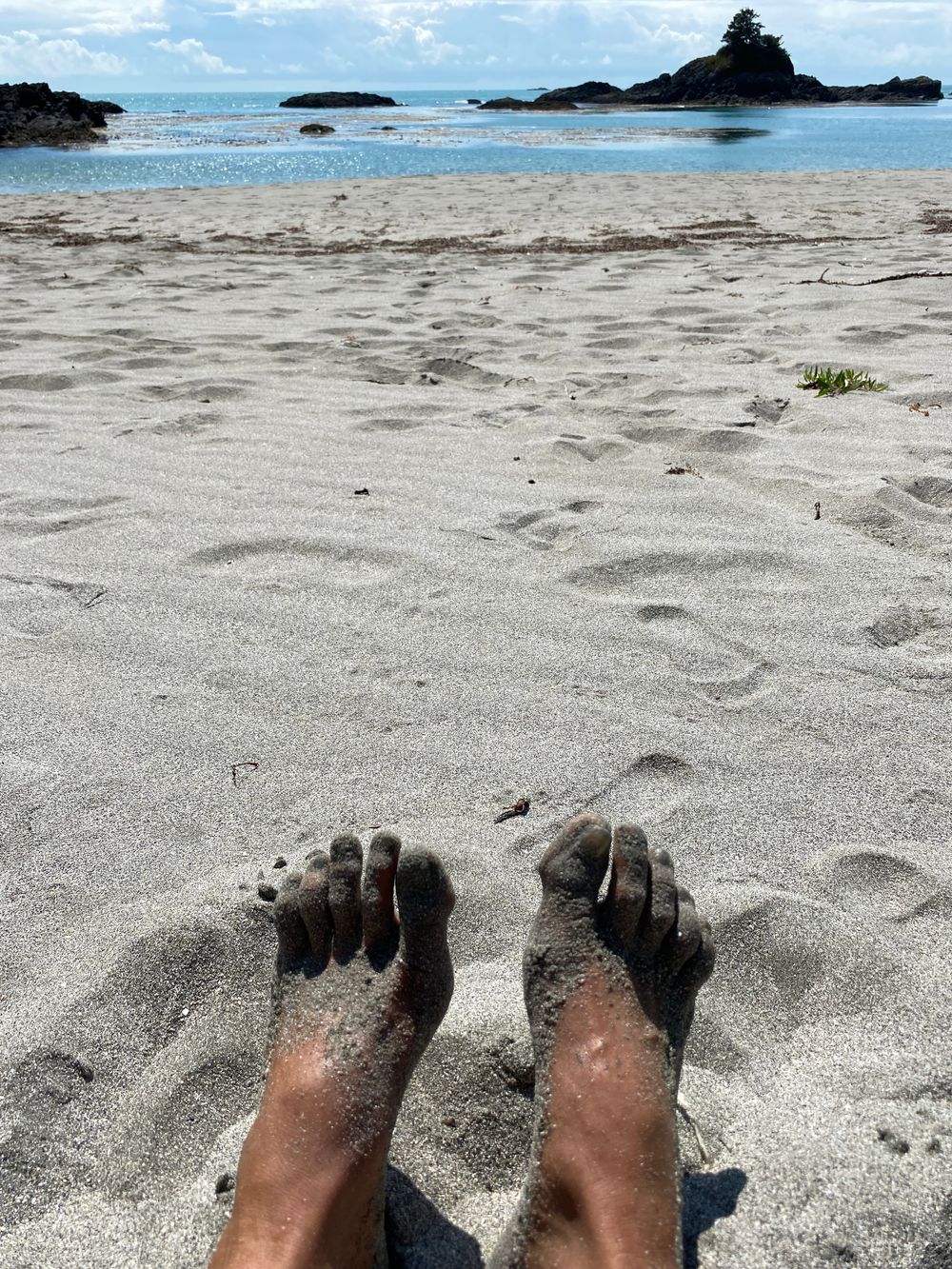 Manner of Love House Concert: Friday November 24 7:00 PM; Merlin's Sun Home Theatre Concert: Sunday November 26 2:00 PM
Songs for My Mother Tour
By invitation:
Ephemeral Tides "Shallow Bathing". An intimate evening of warm songs for a cold night, with Trevor and Robyn playing the first set, followed by the stories and songs of Joanna Finch.
By INVITATION. For location email: trevorcwarren@gmail.com
Ephemeral Tides, "My Mother is the Sea" House Concert in Fairfield, my old neighbourhood.
Sunday November 26 2:00-5:00
An intimate afternoon concert featuring the sweet and salty songs, poems and stories of the Salish Sea chanteuse, Joanna Finch. This fifth generation Victoria pioneer is returning to her place of origin with a lifetime of songs that have carried her along the ephemeral tides of her very interesting life. She is vey happy to share some of her musical musings with old and new friends.
At the delightful Merlin's Sun Home Theatre
1983 Fairfield, Victoria, B.C. V8S 1H5
for invitations and reservations:
(250) 888-4907
covid: limited seating / masks optional / hand sanitizer available